Mentorship in the Department of Chemistry
UoN, Uppsala Conference Discuss Application of Inorganic Chemistry in Development, Environmental Management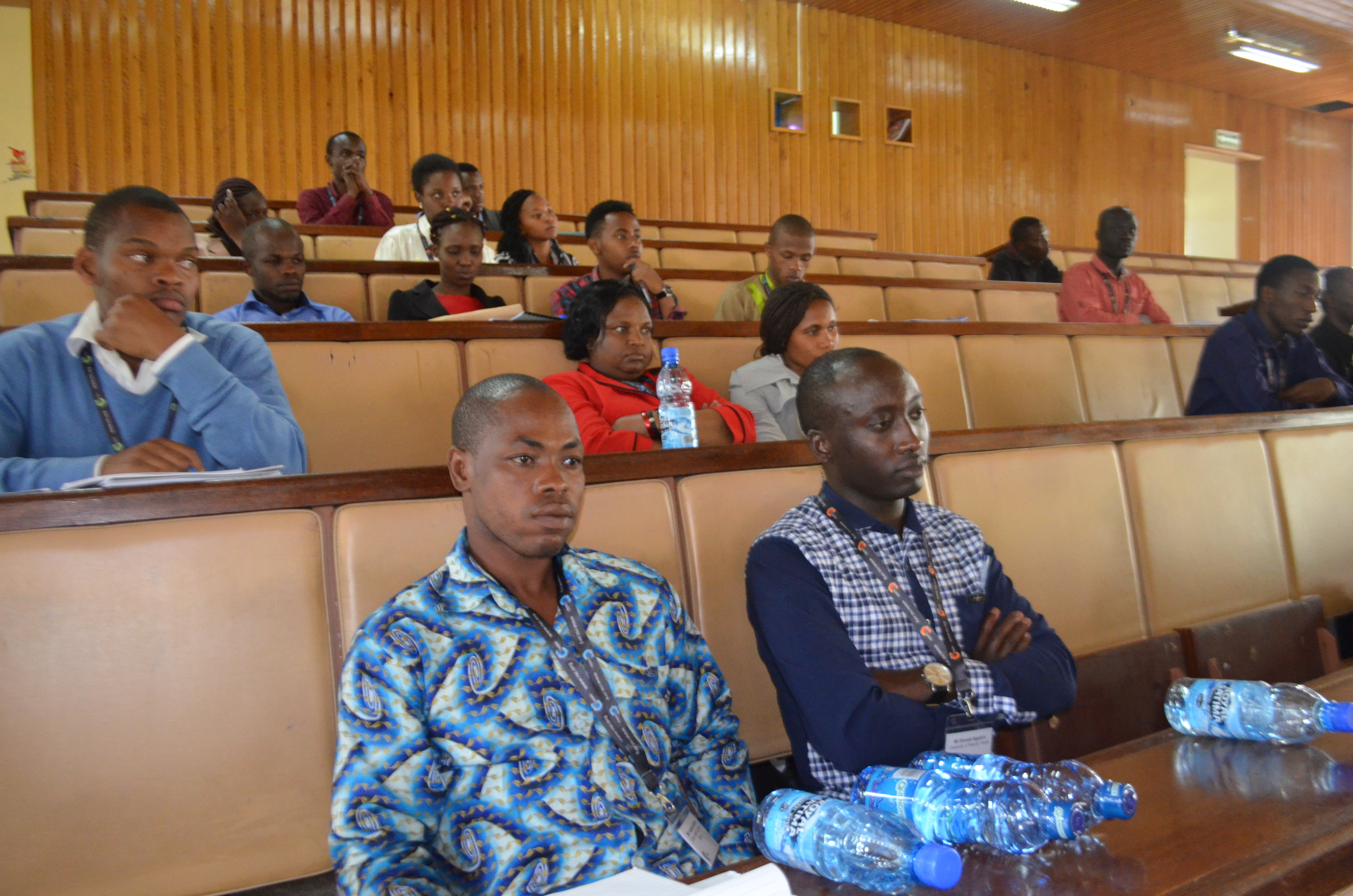 Sustainable Water Resources for Africa - Pan Africa Chemistry Network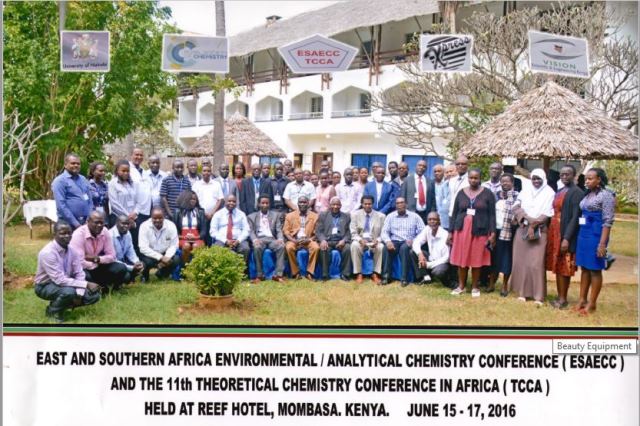 Group Photo of the ESAECC and 11th TCCA, June 15-17, Reef Hotel Mombassa
Group Photo of ESAESS and TCIC conference Conference-Reef Hotel-June 15-17.JPG
NATIONAL WORKSHOP ON THE OVERVIEW OF TRENDS IN TEACHING AND RESEARCH IN INORGANIC CHEMISTRY AND ITS APPLICATIONS IN KENYA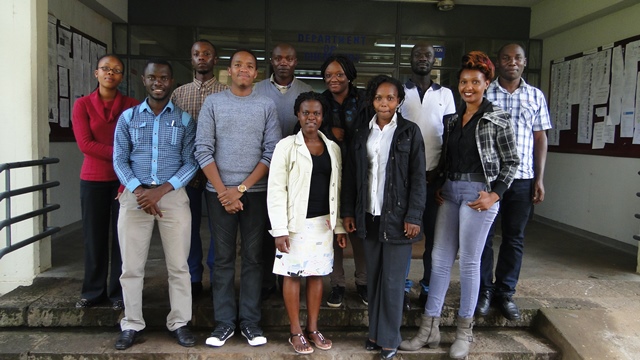 MSc class of 2015-16 with PhD students Moses Andima and Richard Oriko
College holds Research Writing Workshop
Participants During Research Writing Workshop
PACN Conference Invited Guest
Thematic area Description
Organic chemistry is a branch of chemistry that that studies the chemistry of the compounds of carbon, specifically hydrocarbons and their derivatives.
It studies the properties, structure, reactions and synthesis of organic compounds. It also studies the application of organic compounds in solving societal problems. The two major divisions of organic chemistry at the Department of Chemistry, University of Nairobi, are
Natural Products Chemistry and

Organic Synthesis.