Mentorship in the Department of Chemistry
UoN, Uppsala Conference Discuss Application of Inorganic Chemistry in Development, Environmental Management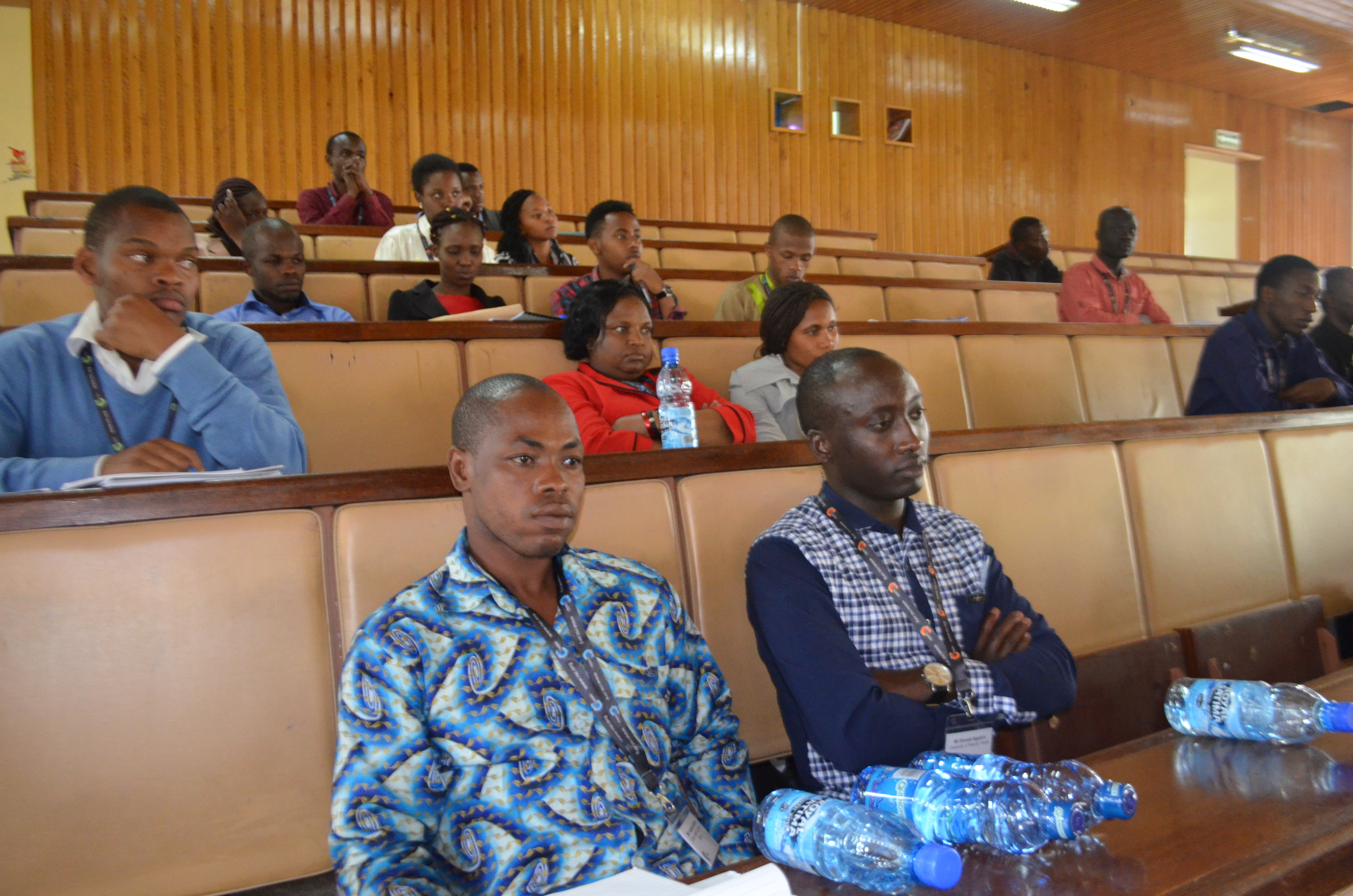 Sustainable Water Resources for Africa - Pan Africa Chemistry Network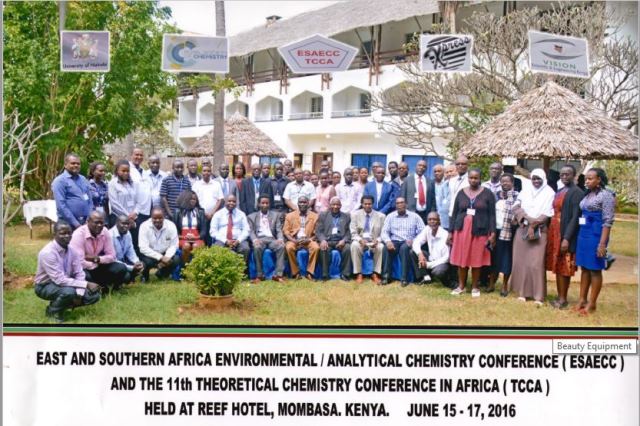 Group Photo of the ESAECC and 11th TCCA, June 15-17, Reef Hotel Mombassa
Group Photo of ESAESS and TCIC conference Conference-Reef Hotel-June 15-17.JPG
NATIONAL WORKSHOP ON THE OVERVIEW OF TRENDS IN TEACHING AND RESEARCH IN INORGANIC CHEMISTRY AND ITS APPLICATIONS IN KENYA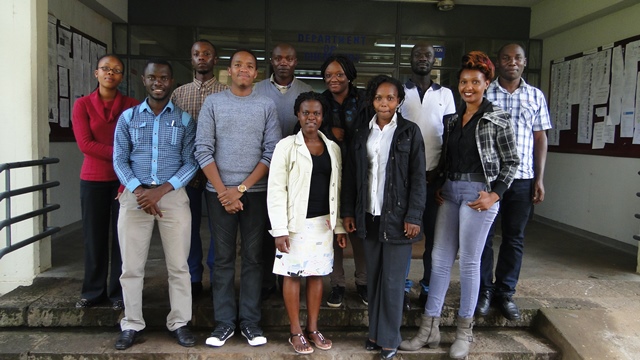 MSc class of 2015-16 with PhD students Moses Andima and Richard Oriko
College holds Research Writing Workshop
Participants During Research Writing Workshop
PACN Conference Invited Guest
Information for International Students
Welcome to the beautiful Chiromo Campus!
You will find the following information useful:
All foreign students are required to register with Center for International Programmes & Links using the designated registration form. For information, please click here.
Chiromo campus is starategically located in Niarobi within a walking distance from major shoping centres in the central bussiness district and Westlands.
Look at the map below for direction of Chiromo Campus (B) from Jomokenyatta International Airport (A), which is about 20 KM. A taxi will cost you about USD 25 to Chiromo Campus.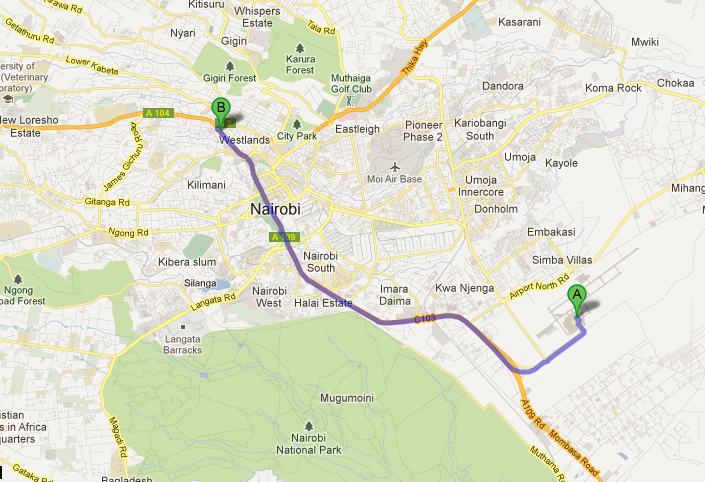 International Students
At the Department of Chemistry we have students from Ethiopia, Rwanda, Tanzania and Uganda.