Mentorship in the Department of Chemistry
UoN, Uppsala Conference Discuss Application of Inorganic Chemistry in Development, Environmental Management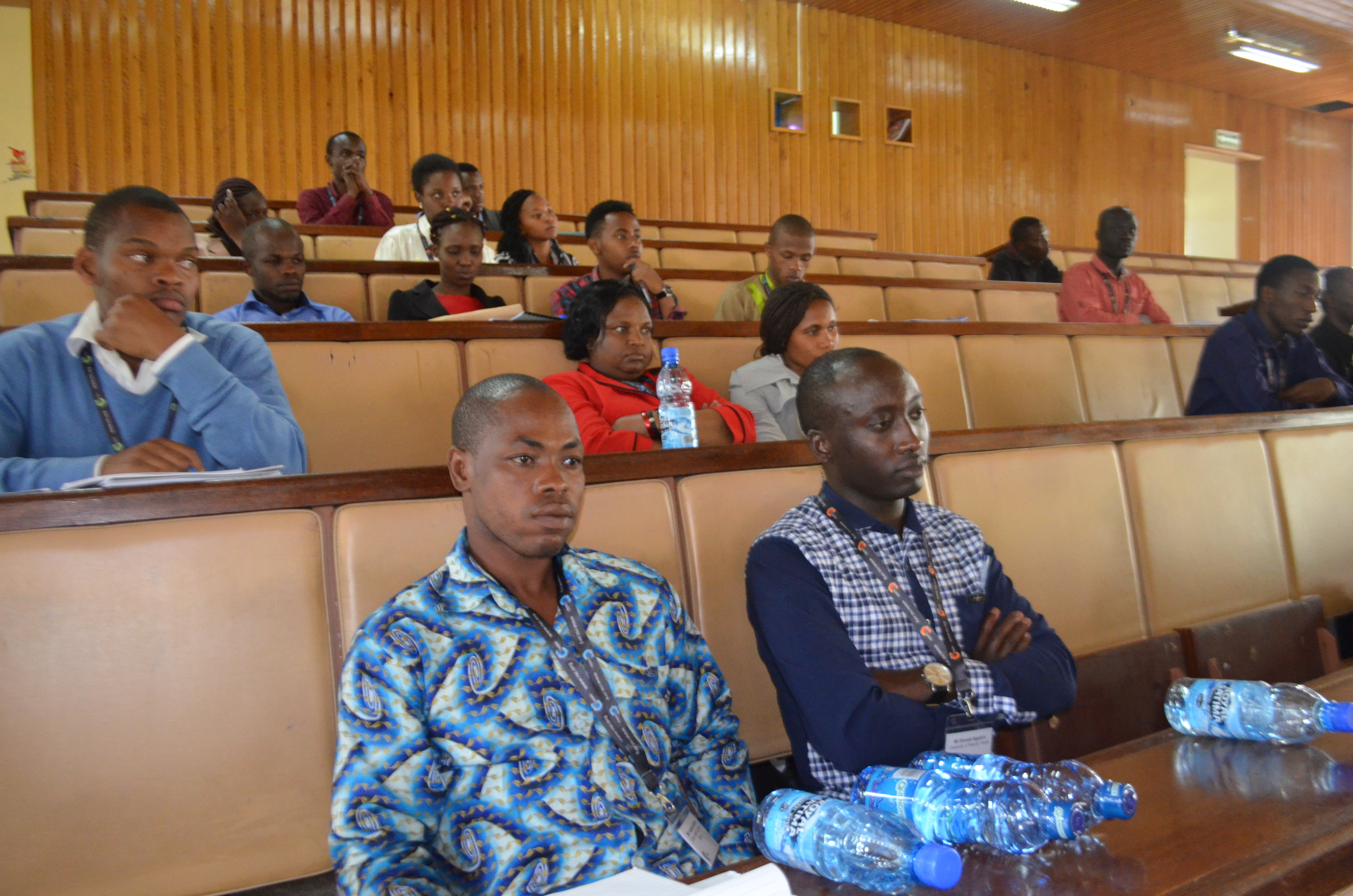 Sustainable Water Resources for Africa - Pan Africa Chemistry Network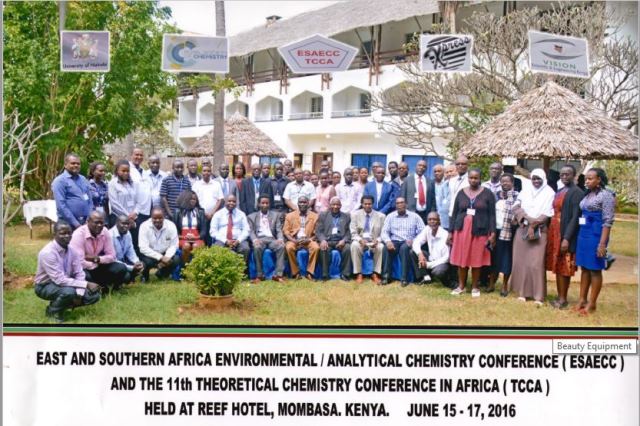 Group Photo of the ESAECC and 11th TCCA, June 15-17, Reef Hotel Mombassa
Group Photo of ESAESS and TCIC conference Conference-Reef Hotel-June 15-17.JPG
NATIONAL WORKSHOP ON THE OVERVIEW OF TRENDS IN TEACHING AND RESEARCH IN INORGANIC CHEMISTRY AND ITS APPLICATIONS IN KENYA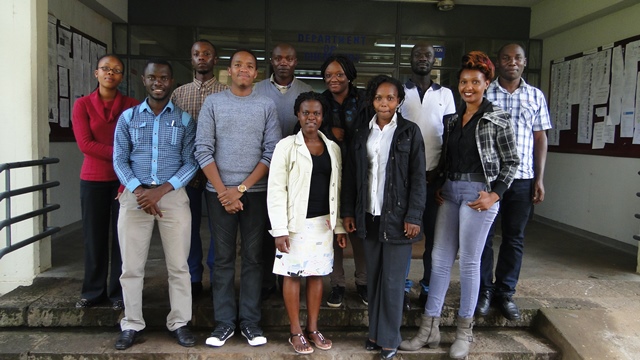 MSc class of 2015-16 with PhD students Moses Andima and Richard Oriko
College holds Research Writing Workshop
Participants During Research Writing Workshop
PACN Conference Invited Guest
Health and Safety
Members
Dr. Fredrick Oduor - Chair
Principal Technologist- Deputy - Deputy
Dr. Joseph Mwaniki - CBPS
Mr G. Wafula
Mr. Evans Kimega
Ms. Anne Muia
Prof. D. Orata
Prof. R. Munavu
Prof D.N Kariuki
Prof. Peter Gitu
Dr M.N. Mbugua
Dr Fariddah Were
Ms. Rachel Njogu
Mr. Fredrick Mwazighe
Mr. Peter Njoroge
Mr Frank Waiharo
Ms C. Nginyo
Mandate
To make sure that all staff and students work in a safe and secure environment devoid of chemical and fire hazards by making sure that fire extinguishers, extractor hoods are in working condition.
To ensure that personnel have clean labs, offices, and toilets.
To put in place Health and Safety manual and conduct training & fire drills to ensure emergency preparedness and compliance with Occupational Health and Safety Act.